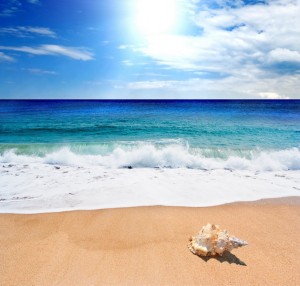 June 8 is celebrated worldwide as the World Oceans Day, and was officially recognized by the United Nations in 2008. As water comprises the majority of the earth, there has been growing awareness from International organizations and individuals to promote ocean conservation. Organizations such as World Ocean Project expand their scopes and network by working hand in hand with other environmental organizations and reach wider international communities by help of social medias. A wide array of activities are organized and promoted online to get public awareness of the urgency of ocean conservation.
Grand Mirage Resort & Thalasso Bali and Samabe Bali Suites & Villas face the beautiful Indian Ocean and we continually monitor the cleanliness of our beaches, keeping it away from debris and substances that can endanger the waters and underwater living beings. Small things we can do to help preserve our nature include reducing the use of plastic bags and plastic bottles, recycling paper, printing wisely, and consuming sea products wisely.
Happy World Oceans Day!